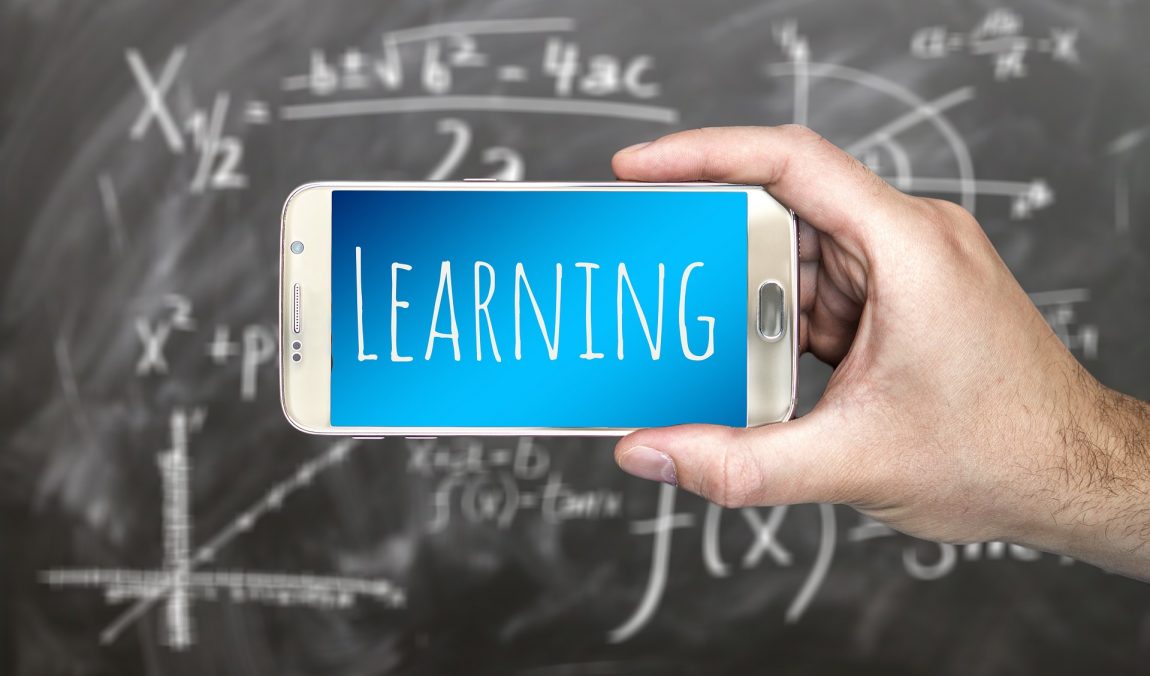 School Management System At Your Fingertips
Have you tried the i-SchoolApp Management System App?
Here, we will be talking about the trends in School Management systems and education. Nowadays everyone is engaging their daily activities with mobile. Without a mobile, it seem the world is at a stop. From young to old, mobile is part of their life.
Thus, School Management Systems cannot be left far behind. We knows that Parents want to have all-around access to their children, no matter where in the world they are. Teachers want to be able to quell any last minute exam fears by clearing doubts in real time. Children too want to be able to integrate their schooling into their daily lives. Gone are the days of being inaccessible because you are at school or work – we live in too connected a world with a click on button.
Therefore, what are the features that the i-SchoolApp School Management System app promises its users?
It has some of the features of the web version, tweaked to work on mobile intuitively. Let's take a look at some key ones below:
1. Easier Communication
The school management system offered a personal communication option that allowed user to directly connect with school personnel or students or parents for quick, easy, reliable communication.
This was an easy fit for the mobile app – create a chatroom to communicate easily, resolve issues, or just keep in touch. This is an option for educators, students, and parents, keeping a three-way line of communication open. What does this mean ultimately? No more crossed wires caused due to gaps in communication.
2. Easier Announcements
School administrators allows admin or teacher to board cast push notification, alert or announcement to all students, parents or teachers. It is one of the most efficient ways to get your message out there.
3. Easier Administration
iSchoolApp- mobile offers powerful admin tools to teachers, parents, and non-education staff alike.
Teachers are able to take attendance, parents are able to check on their child's whereabouts per their timetable, and administrators are able to update fee records from anywhere, just by using their mobile phone. This means more efficient multitasking and a better use of everyone's time.
These are some of the features of the i-SchoolApp School Management System App. This app is highly customisable to your needs and it is a new face of education now and future. Contact us for a test drive today: https://www.i-schoolapp.com/contact-us/